Puzzle metal 1 pack-6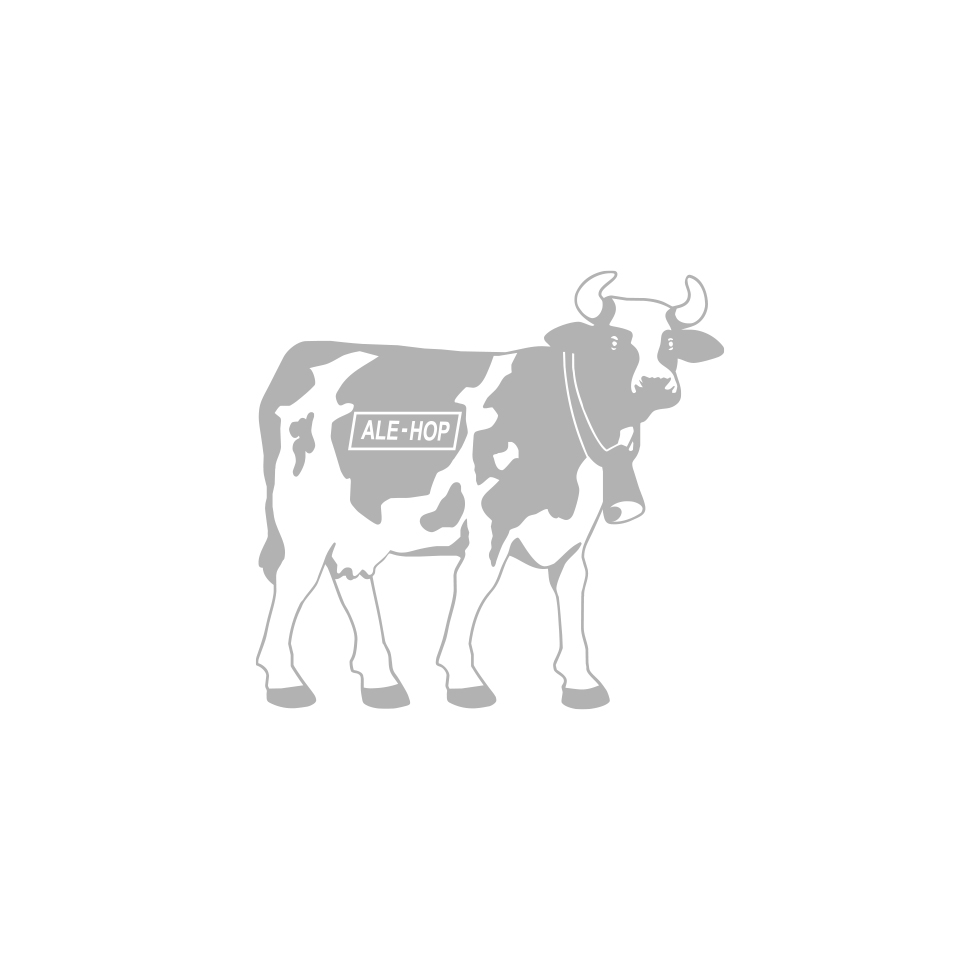 IN STOCK
Exercise your mind while you spend a most entertaining time trying to solve the metal puzzle 1 pack-6. You can go up the level of difficulty in its three levels of intensity. Will you be able to separate the pieces?
If you want to buy large quantities, check availability at: shoponline@alehop.org
Delivery 2 to 3 working days
This 1 pack-6 metal puzzle will be quite a challenge for you and your family. One of the funniest puzzle games in our collection. Who will be the first to solve it? You will spend a very entertaining time trying to separate the pieces of its 6 metal puzzles. And, it will be super fun! You will increase the level of difficulty as you progress with your abilities.
Design: 6 mini puzzles with metal pieces to solve by separating them from each other in the most ingenious way you can think of.
Game mode: this game will consist of 6 puzzles that you will have to solve. You must find a way to separate the pieces that will be attached to each other.
Start with the first level of difficulty, to train, and go up more and more. In this way you will solve each of them progressively. In each of the difficulty levels you will find two puzzles.
Functionality: this puzzle is a very entertaining and educational skill game at the same time. Solving them will help your mind train logical thinking. In addition, you will have the satisfaction of having done a good job.
Includes: inside the box you will find the instructions where the solution to each of the puzzles is shown. Can you do it without looking at the solution?
Get it now and challenge your friends!