Caderno today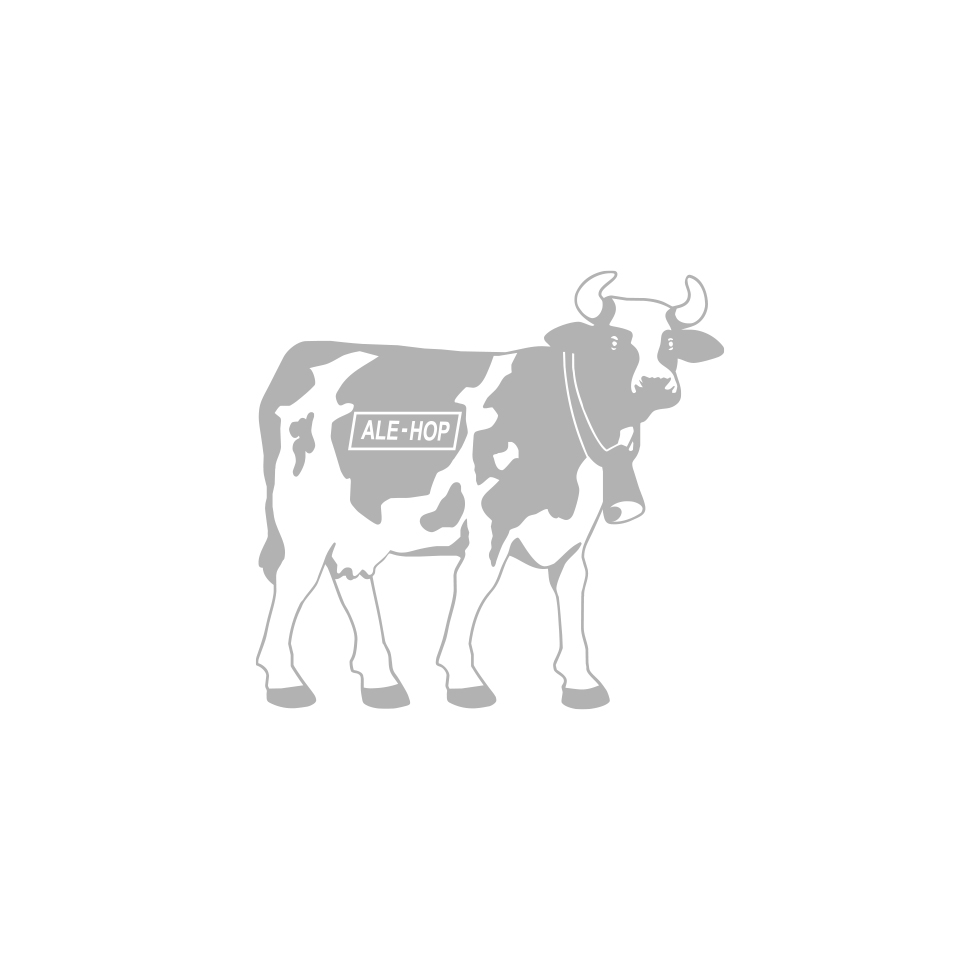 IN STOCK
You were looking for her, huh? The Ale-Hop A6 size today notebook, very practical and comfortable to always carry with you and take notes, jot down ideas, etc. Your header notebook!
If you want to buy large quantities, check availability at: shoponline@alehop.org
Delivery 2 to 3 working days
For your bag, backpack, nightstand or shopping... you will want to have this today notebook everywhere and always close, with you. It will be an essential in your life or in the life of whom you give it to, we warn you. And also with a motivating message included, perfect for giving hints!
Format: A6 size, small.
Dimensions: 9 x 1.4 x 14 cm.
Hard cover.
Closure: with black elastic band.
Exterior: covered with coated paper, with interior sponge and rounded corners.
Design: white notebook with black and white pages, central text on the super motivating front cover 'today is your day' and on the back cover 'make it count'. Yes, today is your day, make it count. Reading this every day will give you a rush of positivity to seize the day and power with everything.
Pen accessory: black holder.
Inside: 80 sheets of blank paper, without lines, great for limitless notes, drawing to every corner of the sheet and creating your guidelines and spaces.
Paper: 80 gsm ivory.
Bookmark: ribbon.
Pocket: internal expandable pocket on the back.
Set: A5 medium notebook.