Black wireless speaker / alarm clock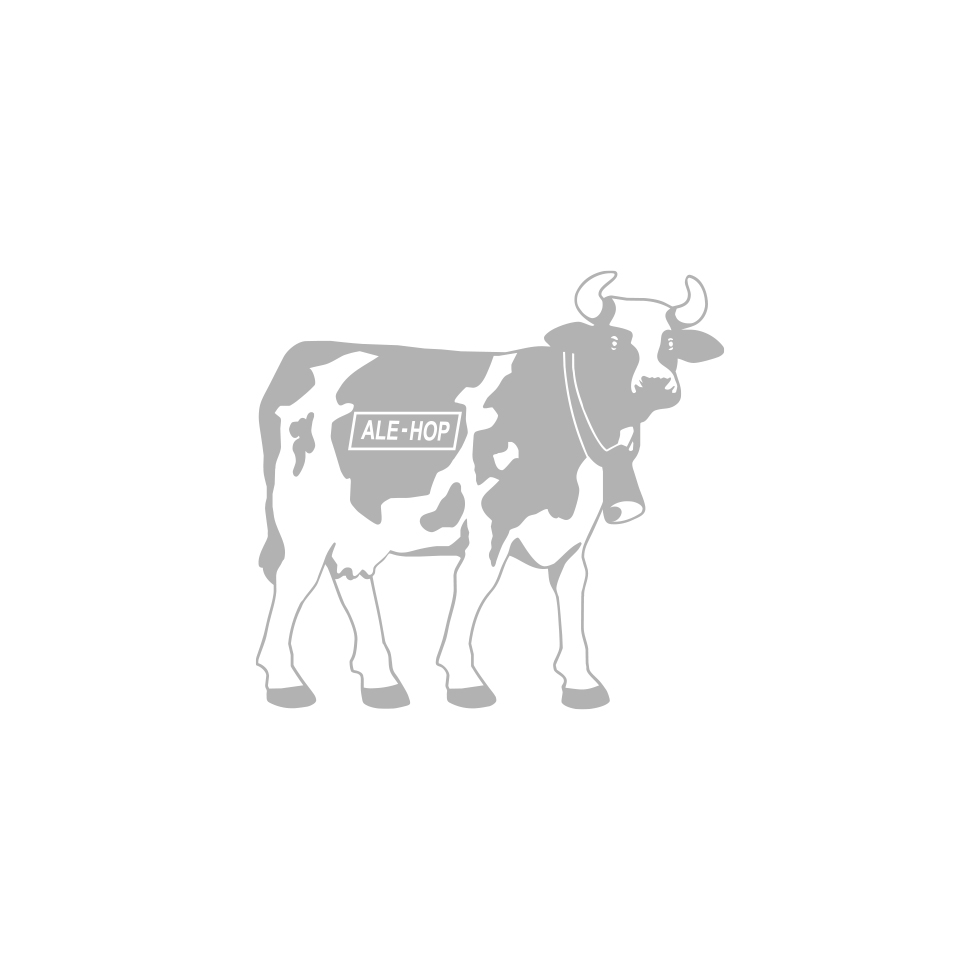 IN STOCK
The black wireless speaker/alarm clock wakes you up, charges your mobile, tells the time, plays music, hands-free for calls, clock, radio... what more could you ask for? The perfect 7-in-1 gift
If you want to buy large quantities, check availability at: shoponline@alehop.org
Delivery 2 to 3 working days
This black 7-in-1 wireless speaker/alarm clock makes the perfect gift. We love its versatility and it also fits anywhere thanks to its size and beautiful design.
Design: square and compact, elegant in appearance. With digital front screen that you will love. Perfect for your nightstand, living room, kitchen...
Colour: black.
Measurements: 13.5x12.5x7.5cm.
Electronic features:
Power: 4W.
Battery capacity: 850-1000mAh.
Ports: USB Type C
Functions:
Configuration of custom alarms.
Wireless mobile charging.
Radio.
Alarm clock.
wireless charging.
Clock.
Call notice.
USB and Wireless music player.
Synchronization: you can connect the speaker to your mobile very easily.
Turn on the speaker, hold the M key and it will automatically enter wireless mode.
Activate the Wireless of your mobile and look for the Ale-Hop device and accept the pairing.
Ready! Now you can listen to the music on your mobile and even receive calls through the speaker, to answer hands-free.
Includes: instructions for use on how to set alarms, set the time, disable alarms, charging, tips, etc.