Mini speaker y3 black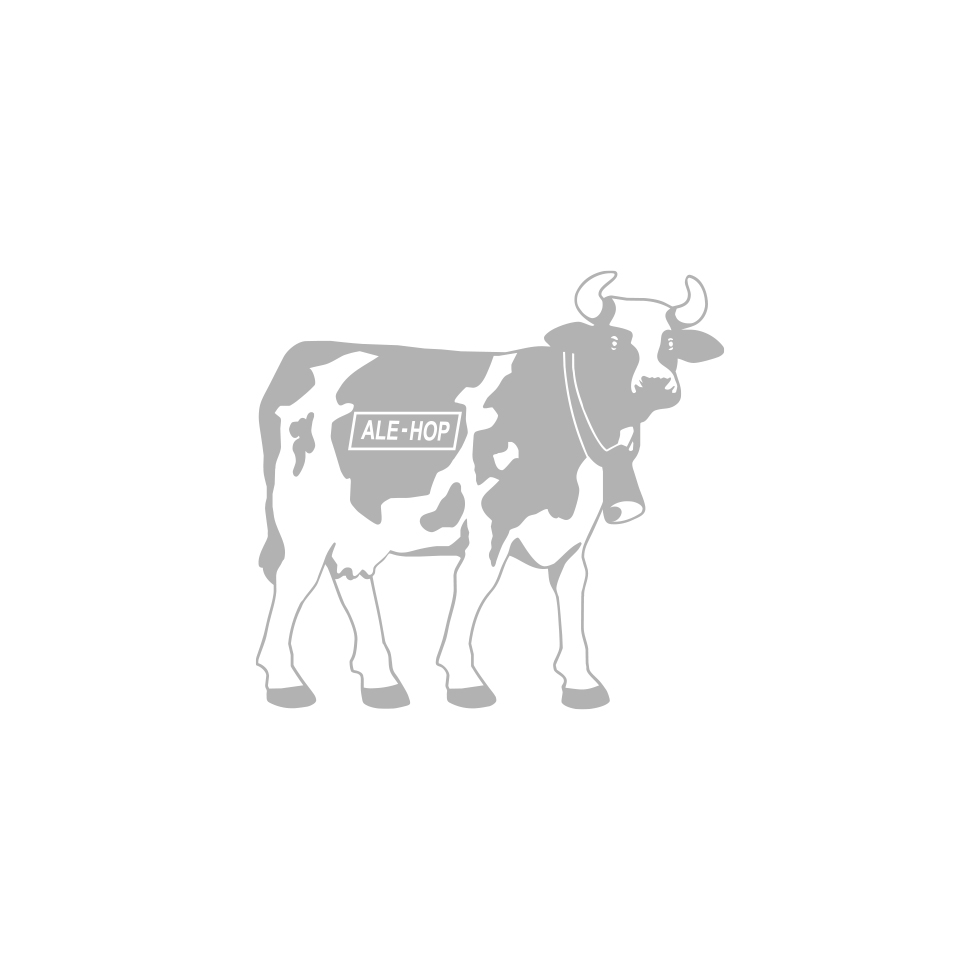 IN STOCK
Connect your mobile with the blue Y3 mini speaker to listen to your favorite music anytime, anywhere. Super easy and comfortable to transport. Guaranteed party!
If you want to buy large quantities, check availability at: shoponline@alehop.org
Delivery 2 to 3 working days
This blue wireless Y3 mini speaker with a range of up to 10m will be your best ally to sing anytime and anywhere thanks to its ease of transport. In addition, it comes with a hanger so you can carry it hanging and make your life easier.
And, in addition, it also serves as a speaker to take calls. It's great!
Design: it is round in blue with the base in gray colors and the audio output at the top. Once synchronized, the next times it will connect automatically as long as the wireless connection of your mobile is connected.
Color blue.
Usage time: you can use it between 2.5-3.5 hours without running out of battery. Do not stop the Music!
Electronic features:
Connection range: the connection is established with your mobile and has a range of up to 10M.
Frequency: 20Hz-20kHz.
Built-in microphone.
Charging time: 2 hours.
Power: 3W.
Voltage: 5V.
Contains: hanger and USB charger.
Buttons: on/off button, pause/play and answer/hang up.
Connection mode:
Turn on the device and long press the on/off button until the device lights up.
Turn on bluetooth on your device to pair the two. Until the device named: ALE-HOP 1361001 appears on your mobile. Accept the pairing. When connected, the lights will flash slowly and you will hear a beep.
Functionality: the mini speaker will be perfect to take with you anywhere. You can use it for a party or to listen to music around the house while you do your homework. You can even answer your calls.
Get it now and let the music begin!