Postits pack tropical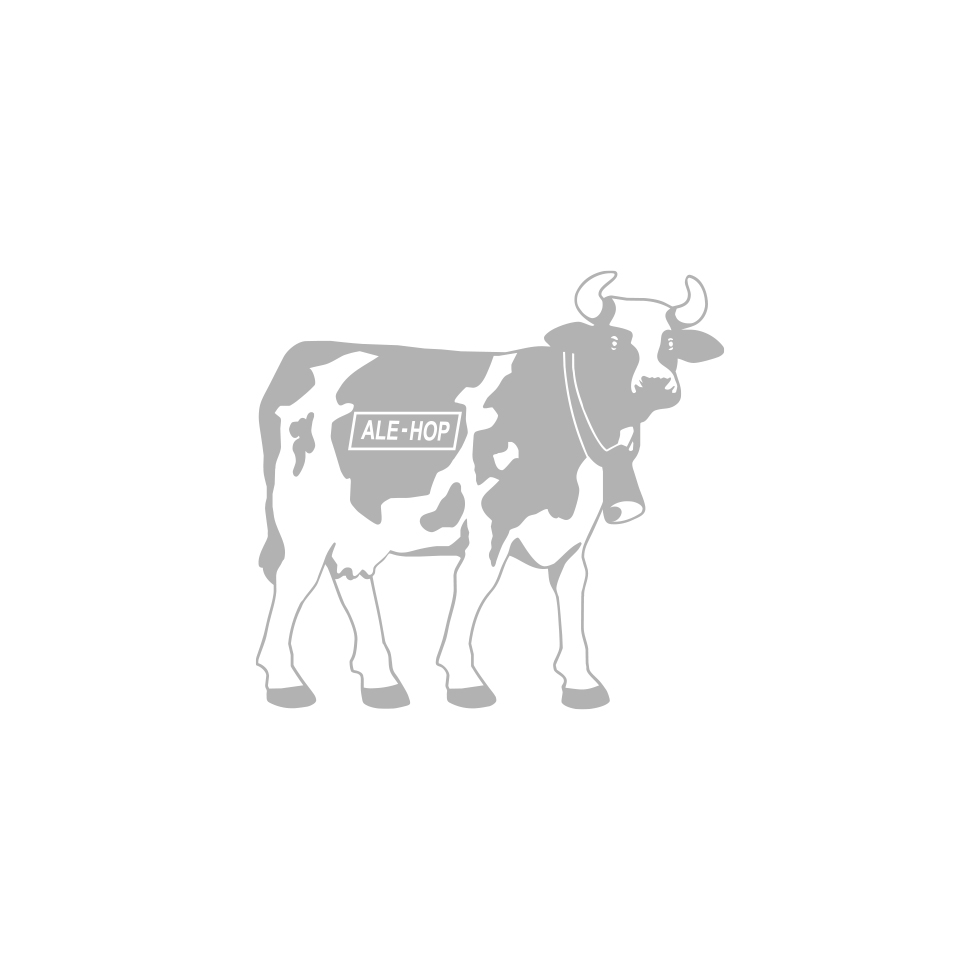 IN STOCK
Are you one of those who postpone tasks like an alarm in the morning? Well, it's over, with this tropical post-it note pack you won't postpone or delay any of your tasks or purposes again, so what are you waiting for to be the one you promise to be over and over again?
If you want to buy large quantities, check availability at: shoponline@alehop.org
Delivery 2 to 3 working days
With this tropical post it pack you won't forget anything, you can write down each of your tasks, meetings, events, birthdays, parties, appointments, etc. and start being the most organized. Thanks to its different sizes of post-it notes, you will be able to dedicate the space that each one of the annotations deserves regarding its importance or urgency.
Design: Sticky note notebook with front and back cover with green leaves print, with the phrase ' keep going ' in the center of the cover.
Contains:
1 x 100x155 mm post-it pad to make a big to-do list
1 x 100x76 mm post-it note pad to write down medical appointments or meetings
1 x 50x75 mm post-it pad for important and urgent things and
5 x 45.5x12.5mm assorted colored post it pads for those quick reminders.
Measurements: 167x112x20 mm
Binding: glued
Hard cover
It's never too late for those good intentions so go all out with this super post it organizer!