Crossbody bag unisex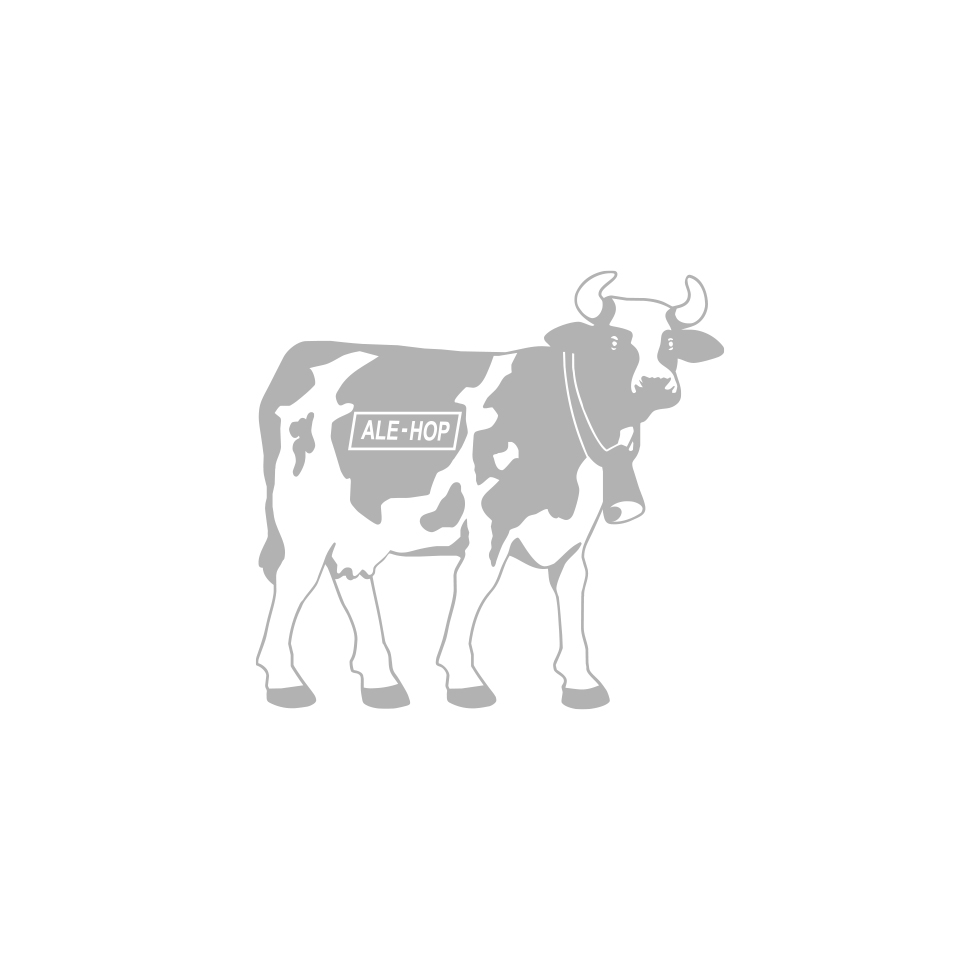 IN STOCK
Unisex black shoulder bag with adjustable strap, perfect for carrying your personal belongings lightly and comfortably. It has pockets!
If you want to buy large quantities, check availability at: shoponline@alehop.org
Delivery 2 to 3 working days
The unisex shoulder bag will be your best ally to carry your mobile phone, wallet and keys. Only what is fair and necessary. Super useful and light!
Characteristics: it has two small pockets on the front and a large pocket with a compartment for smartphones and pens. Zip closure. Adjustable belt with two positions to place the tape
Measurements: 11.5 x 45 x 7 cm
Function: shoulder bag with 3 pockets and adjustable strap.
Color: black with white dots