Cover with lanyard ip 12 pro max blue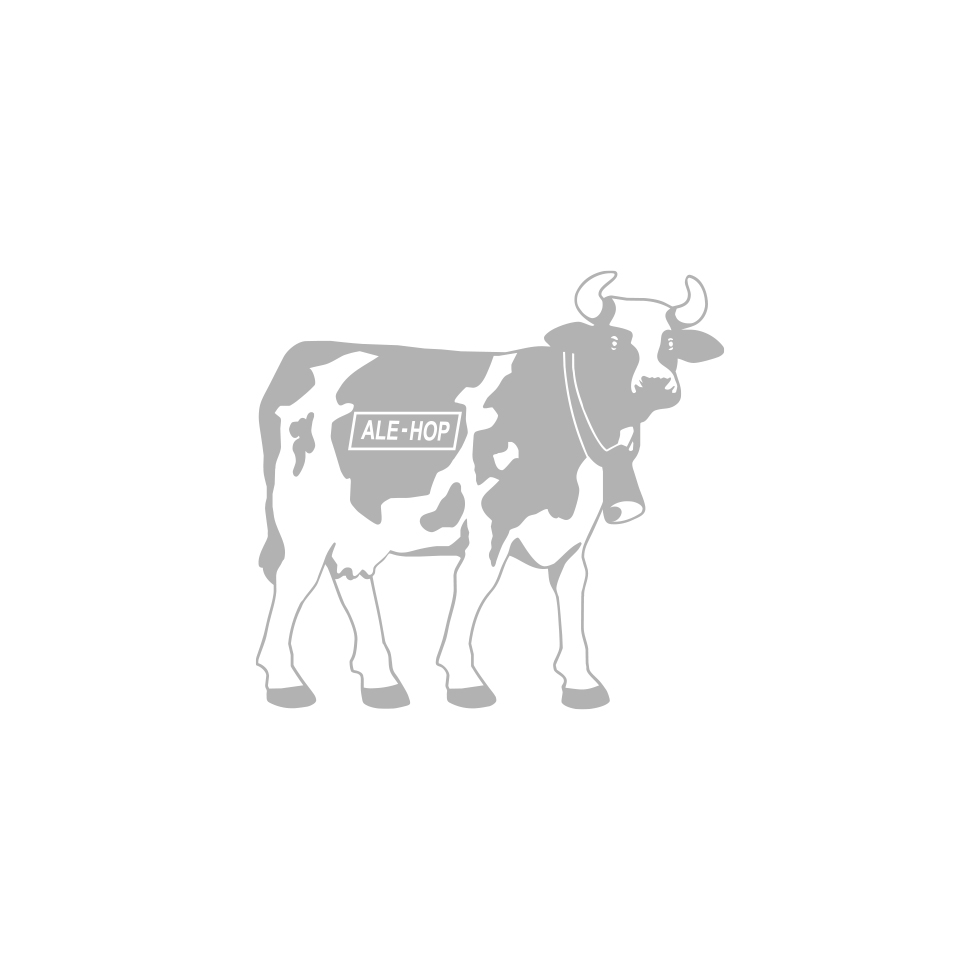 IN STOCK
Protect your mobile phone in the safest way with the blue IP 12 PRO MAX case with lanyard. With its wide, easy-to-hook cord, you can always take your mobile with you without losing sight of it. Super soft and comfortable!
If you want to buy large quantities, check availability at: shoponline@alehop.org
Delivery 2 to 3 working days
Avoid and protect your iPhone from damage and scratches with the IP 12 PRO MAX blue case with lanyard . With it you will avoid all kinds of scratches on the back of your device and you will avoid breakage in case of falls. In addition, with its cord on the neck, you will always carry it hanging without the danger of it slipping out of your hands when you take it out to take some photos or send a message. It's perfect!
Design: blue color with a matte finish and extreme softness. The cord is made of black fabric that will support the weight of your mobile thanks to its great resistance.
Material: durable polyester cover.
Functionality: this case will not only protect your mobile but will also allow you to always carry it with you. In this way, you will be able to go down the street talking on the phone, taking photos or sending messages without the fear of falling or slipping. The case will not allow the back of your device to be damaged when you leave it on the table. It is a must-have to take care of your mobile!