Child's case dino be imaginative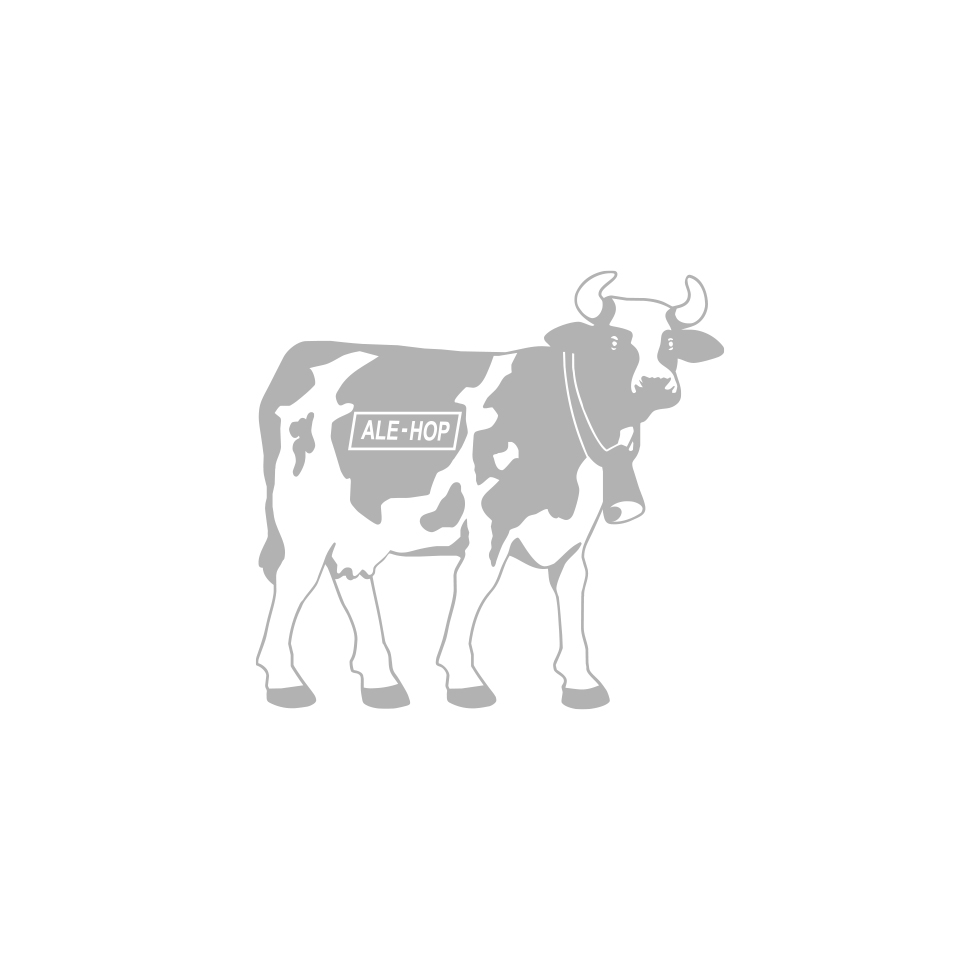 IN STOCK
Let your little one imagine a world through painting. With this dino be imaginative children's case you can carry all your paints organized and together for a perfect day at school.
If you want to buy large quantities, check availability at: shoponline@alehop.org
Delivery 2 to 3 working days
The dino be imaginative children's pencil case will be one of the best options for your little ones at school. It has plenty of space to carry all the markers, paints, school supplies... Let your creativity run wild!
Measurements: 22.5*10 cm
Weight: 22g
Material: 95% polyester, 5% PU
Design: gray pencil case with a blue dinosaur design and the phrase ' Be imaginative '. What can you carry in the case? All kinds of school supplies. It's very tough! It is very comfortable and easy to transport. In addition, it is a light material that weighs very little. Your little one will be able to carry it in the backpack without carrying much extra weight. What are you waiting for? There's nothing left!